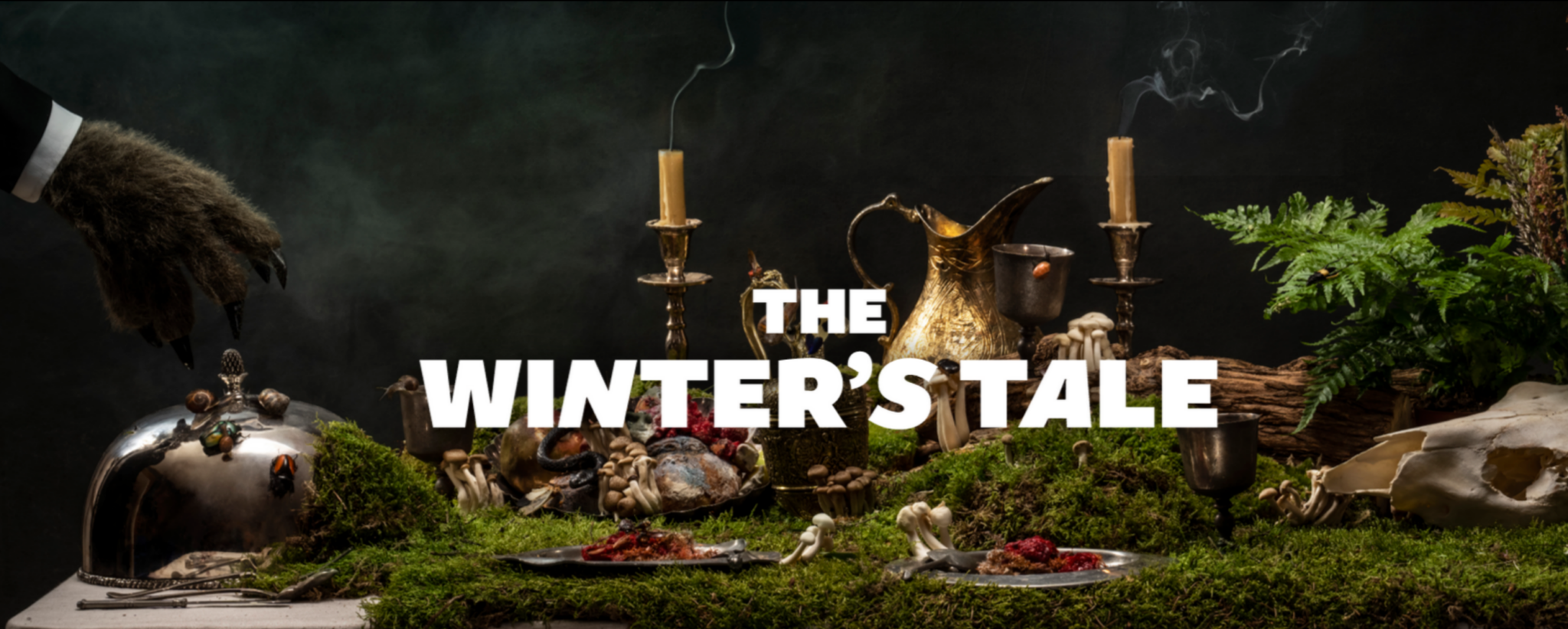 For the first time ever, experience both iconic spaces of The Globe in one unforgettable event.
Shakespeare's romance The Winter's Tale transforms the Sam Wanamaker Playhouse and the Globe Theatre in a production that takes place across both stages.
King Leontes falsely accuses his heavily pregnant wife of infidelity with his best friend. Consumed by jealousy, he makes a series of catastrophic decisions that tear his family apart and leaves his newborn daughter abandoned. Sixteen years later, can time bring healing and reconciliation?
The audience will journey from the aristocratic luxury of Sicilia in the Sam Wanamaker Playhouse to the pastoral playground of Bohemia in the Globe Theatre. Associate Artistic Director Sean Holmes traverses two worlds to explore the destructive and redemptive power of love.
---
Tickets: £45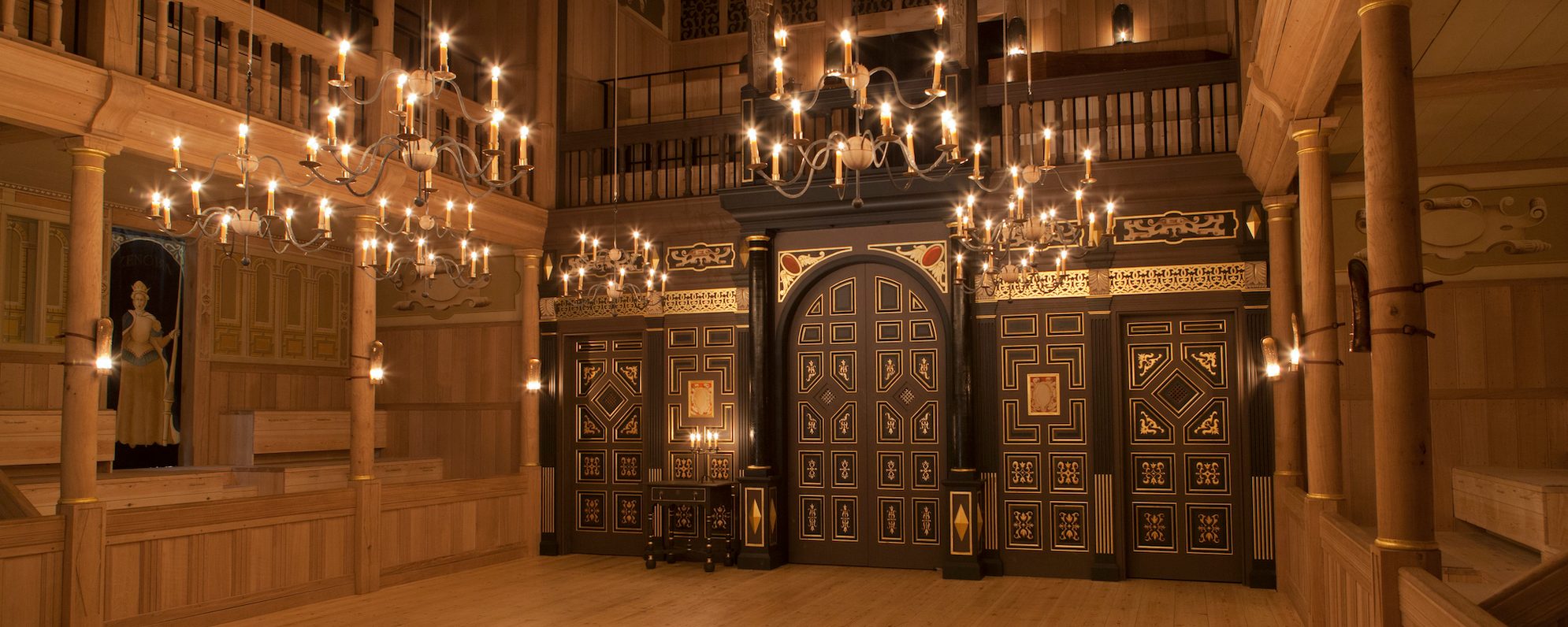 Timings: 1pm start
Book below
or contact Clare Ferrar on
clareferrar@nullaccountantslivery.org
or 07828 554967