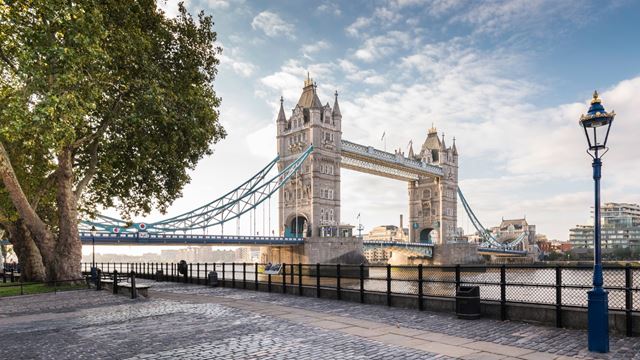 Enjoy an evening walk along the river ending at a pub!
Meeting at 5.15pm, the group will set off along the Thames Path between Lambeth Bridge and Tower Bridge.
Taking in the sights (and answering some quiz questions!) the walk will be approximately 3 miles, and take an hour and a half.
You are welcome to do the whole walk, join the walk at a point along the way, or just meet up at the pub!
---
There is no charge for the walk, but everyone is responsible for their own drinks and food costs.
Please email Clare Ferrar on clareferrar@nullaccountantslivery.org to reserve your place and confirm where you plan to join the walk.
The whole walk will be along the South side of the river so it will be simple to join part way.
If it is raining, there will still be the option to meet at the pub from 5.15pm.
---
Meet on the South Side of Lambeth Bridge at 5.15pm
Or at the Dean Swift Pub, 10 Gainsford Street, London, SE1 2NE
The finish time is flexible!