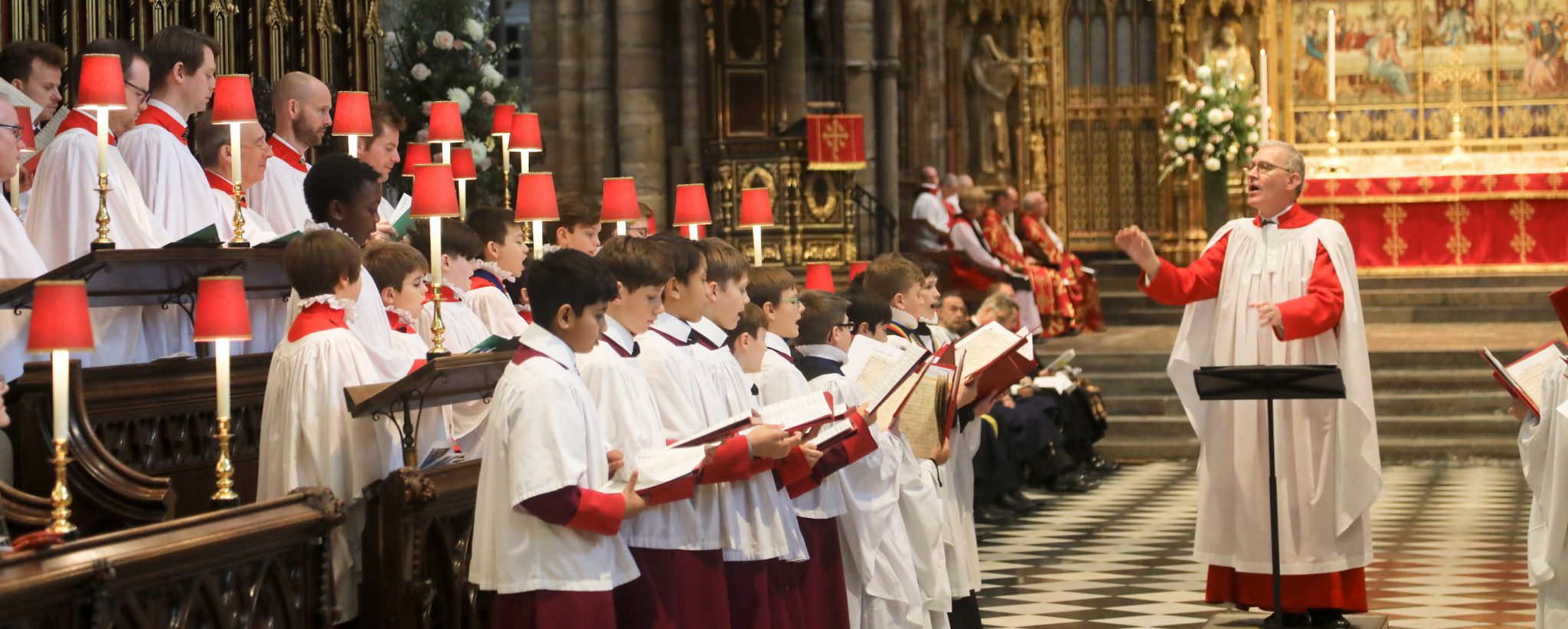 Join together at Westminster Abbey to celebrate the value of music.
The Festival of St. Cecilia has been the flagship event in Help Musicians' calendar since 1946. It is a key moment for us to come together to celebrate what music brings to all of us, and to mark the contribution that musicians make to our lives.
This year, the combined choirs of Westminster Abbey, Westminster Cathedral and St Paul's Cathedral will unite to perform under the direction of James O'Donnell, the Abbey's Organist and Master of Choristers.
The service will premiere a specially created anthem by composer, Nico Muhly, and we are privileged to welcome Help Musicians Ambassador Lesley Garrett CBE and Musicians Company Master Jeff Kelly for spoken contributions. The service will also include music from clarinettist Josh Pyman, who the charity has supported.
The service will be held at Westminster Abbey on Wednesday 23 November 2022, starting at 11am, and will be followed by an optional lunch.
---
More details of how to book coming soon.